Motor Contactors - Medium Voltage - 1 KV and Above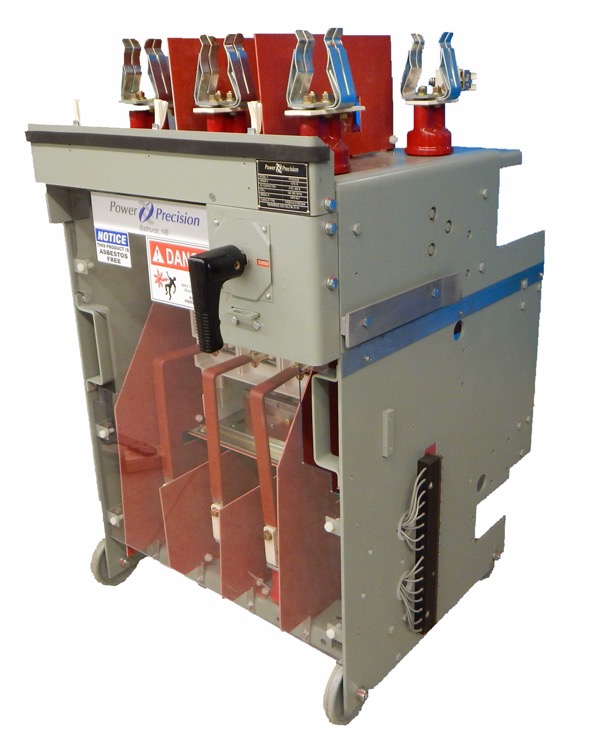 Power Precision will engineer and supply new motor controls and vacuum contactors to modernize existing lineups with new vacuum and electronic technology.
Vacuum contactors reduce arc flash hazards by containing the arc within the vacuum bottles. Contact operate faster and more reliably.
Moving conductors are minimized.
Bus bars are insulated.
Heavy arc chutes containing asbestos are eliminated.
View our example projects below for 5 KV Vacuum Contactor Upgrades for AmpGards, Limitamps, Retrofits, Rebuilds and other motor controls.
Continuous monitoring of motor insulation resistance while the motor is de-energized is also available.